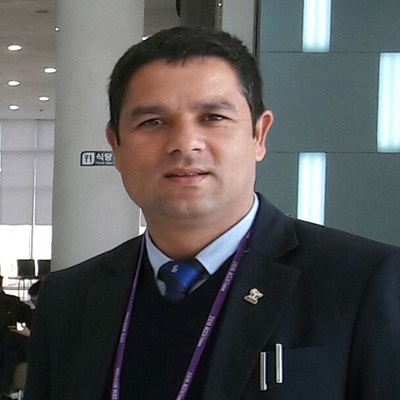 I am very thankful to the movement of Financial Cooperatives in Nepal that again provided me to serve the NEFSCUN network this year 2023.
As the CEO of NEFSCUN, I want to personally assure you that our team is dedicated to providing you with exceptional products and services that heightens the institutional growth and development in this area. I recognize that your trust to us is the cornerstone of our success, and I take this responsibility seriously again.
NEFSCUN as a team, our commitment includes:
Quality: We strive for excellence in all that we do. Our products are crafted with the utmost care and attention to detail, and our services are designed to exceed your expectations to improve the lives of people through financial cooperatives in Nepal.
Transparency: We believe in open and honest communication & coordination. Constructive feedbacks are always invaluable in helping us improve and to count milestone.
Timeliness: We understand the importance of the time. We are dedicated to delivering member services promptly and efficiently, without compromising on quality to become member more viable in the community.
Personalization: Members' needs are unique, and we understand that. Our team is committed to tailoring our solutions to meet your specific requirements, ensuring a personalized experience to enhance the capacities of BOD and management.
Support: Our member care and support team is here to assist you whenever you need help. Whether it's technical assistance, guidance, financial support as well as stabilization funds
Innovation: We are continually striving to innovate and bring you the latest advancements in our network. We are dedicated to helping you stay ahead, since the level from foundation to digitalization.
It is an honor to have you as a part of the NEFSCUN family and would like to extend my warmest thanks for your trust and support.
Thank you once again for member network, stakeholders and regulator who are actively involving into the area of development of cooperatives in Nepal. We look forward to serving you with dedication, integrity, and excellence for many years to come.
Sincerely,
Shivajee Sapkota, PhD
CEO, NEFSCUN